Purchasers/Borrowers:
When buying or refinancing on a home, you want to make sure you are in the right hands and those people are working together efficiently to close on time. We can promise, that at Signature Title and Settlement, our team handles each transaction with the utmost care, with high attention to detail and fluid communication so there are no delays or hiccups. If issues should arise that could possibly delay closing, like a repair, cloud on title or loan condition, our title agents will go above and beyond to work with your lender and/or real estate agent to resolve the issue and move forward with closing. We consider our clients and customers as family and pride ourselves on the outstanding service we can provide during such an important transaction.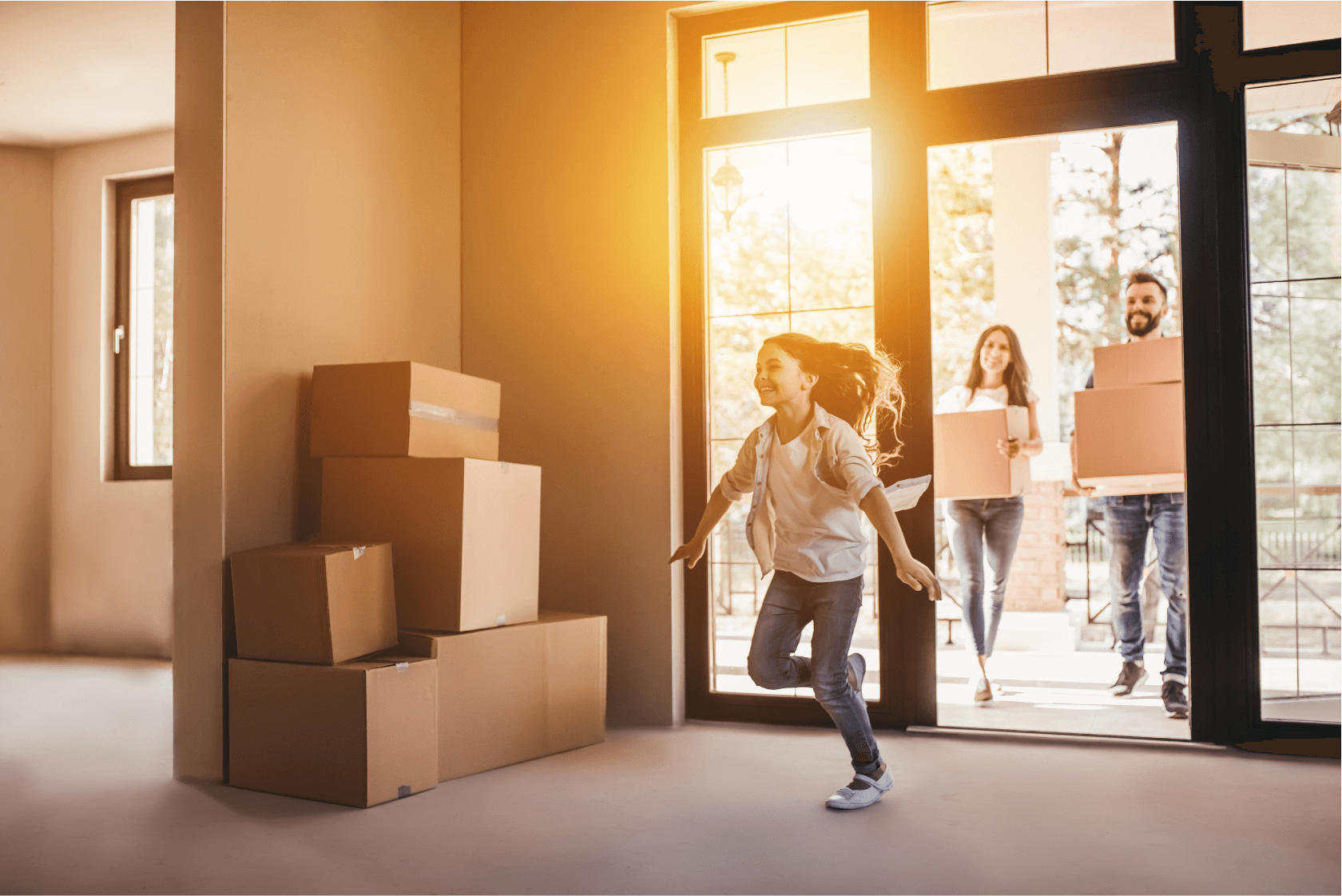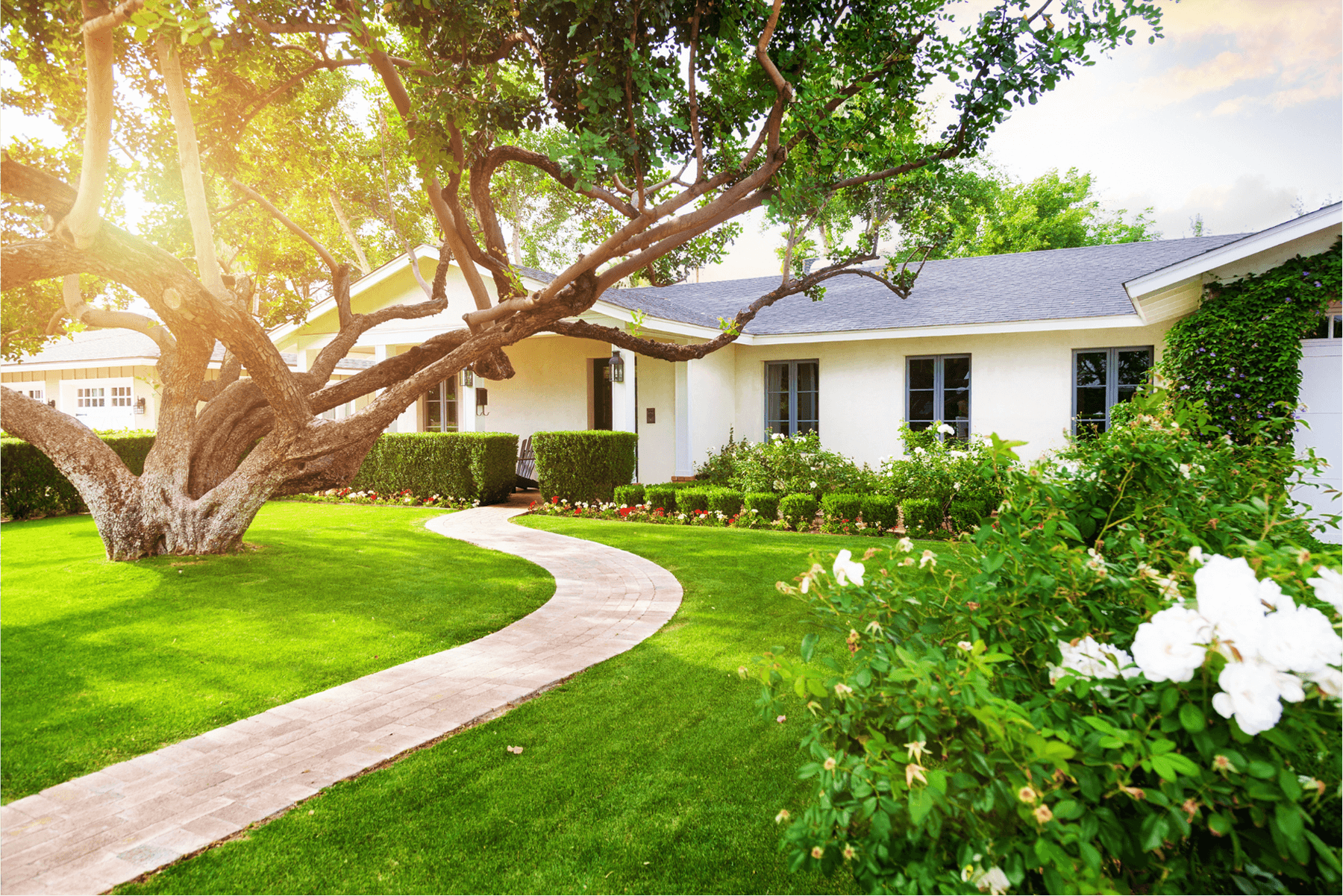 Signature Title & Settlement offers an extensive list of services for all of your real estate closing needs. Call us to learn more about the services that are right for you.
Residential and Commercial Real Estate Settlement's for Purchasers and Sellers
Dual Representation
Refinances & Foreclosures
Owner's and Lender's Title Insurance
Title Searches and Rundowns
Document Recording
Flexible Closing Schedules
Remote Signings
No matter your real estate settlement needs, we can help. Contact us to learn more or request a custom quote for your upcoming settlement.
Sellers
Selling your house? Signature Title & Settlement will prepare all the necessary closing documents that are required for transferring your property to a new buyer. The process of selling your home can be stressful with inspections and repairs, so the way we serve our home sellers is by working with the real estate agents and buyer's title company to prepare the property for closing. We make every effort to keep our sellers informed of any title defects that need to be handled prior to closing and work diligently to ensure those defects are cleared up. The one thing most sellers want to know is, how much money am I getting from the sale? We take the guess work out of this part of the process by providing a preliminary estimate which gives you a baseline for closing fees, taxes, commissions and mortgage payoffs.
Whether you are listing your house for sale by owner or working with a real estate agent, we are here to support you throughout the closing process! Contact us to get your transaction started or request a quote.