Buyers & Investors: Why do you need an Owner's Title Policy?
When buying a home, you need to be sure the seller is the true owner of the property by securing a copy of the current deed in the land records. You must also ensure that no outstanding issues or liens will damage the title transfer to you. Signature Title and Settlement will handle this process for you! Purchasing a home is one of the biggest investments you will make in your life, therefore we take every step to perform a meticulous title search to determine if there are any defects on the title to the property you want to purchase.
Why? Problems with the title can restrict the use of the property and ultimately result in financial loss. That is where title insurance comes in and where Signature Title & Settlement can help you.
We conduct a comprehensive title search to make sure your ownership is free and clear of any issues. Furthermore, a title insurance policy will protect your investment and give you peace of mind that your ownership will not be affected from various undisclosed matters that might not be discovered in a title search.
The cost is minimal and is only paid once. There are no renewal premiums, and there is no expiration date on the policy. The protection lasts as long as you – or your heirs – maintain an interest in the property.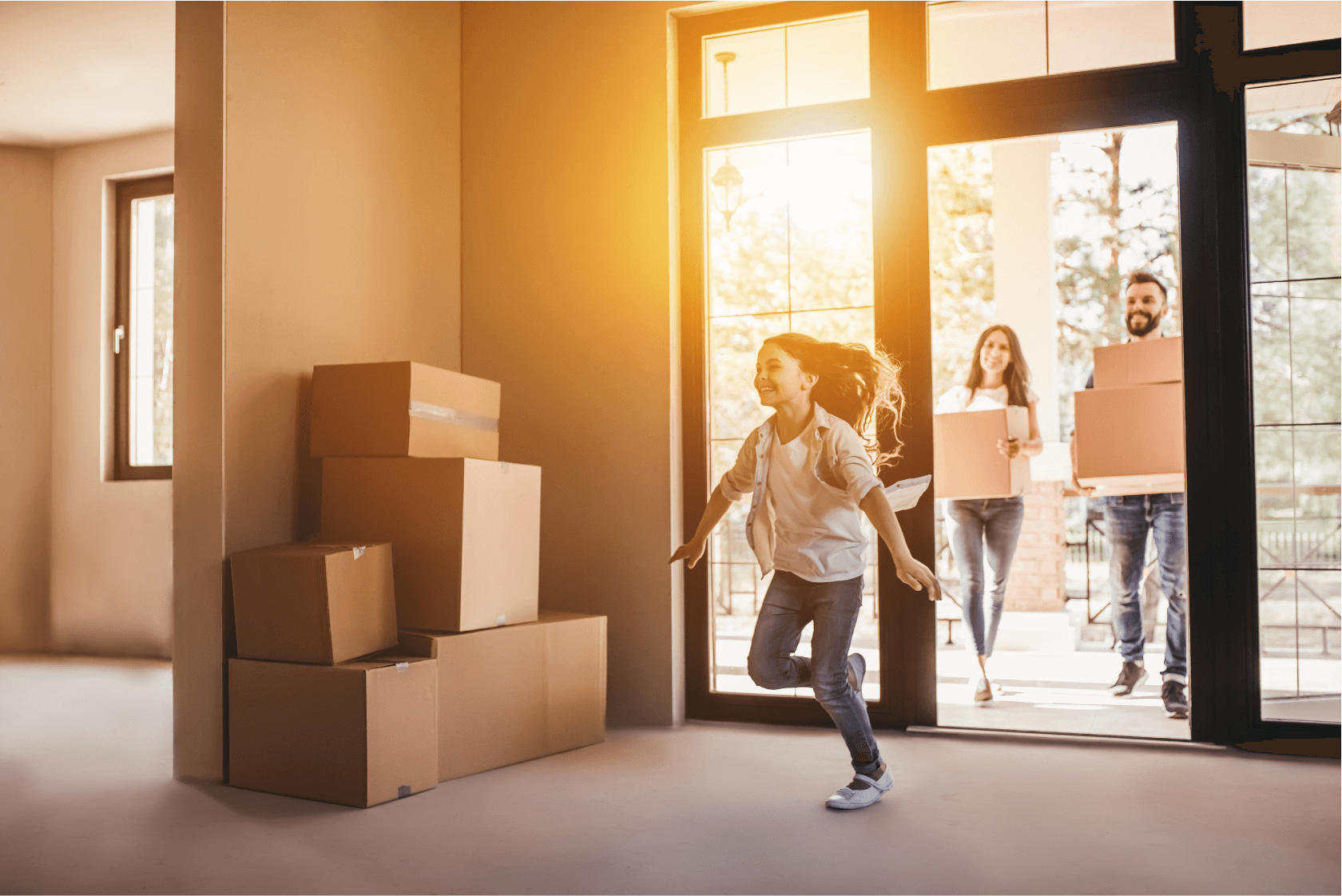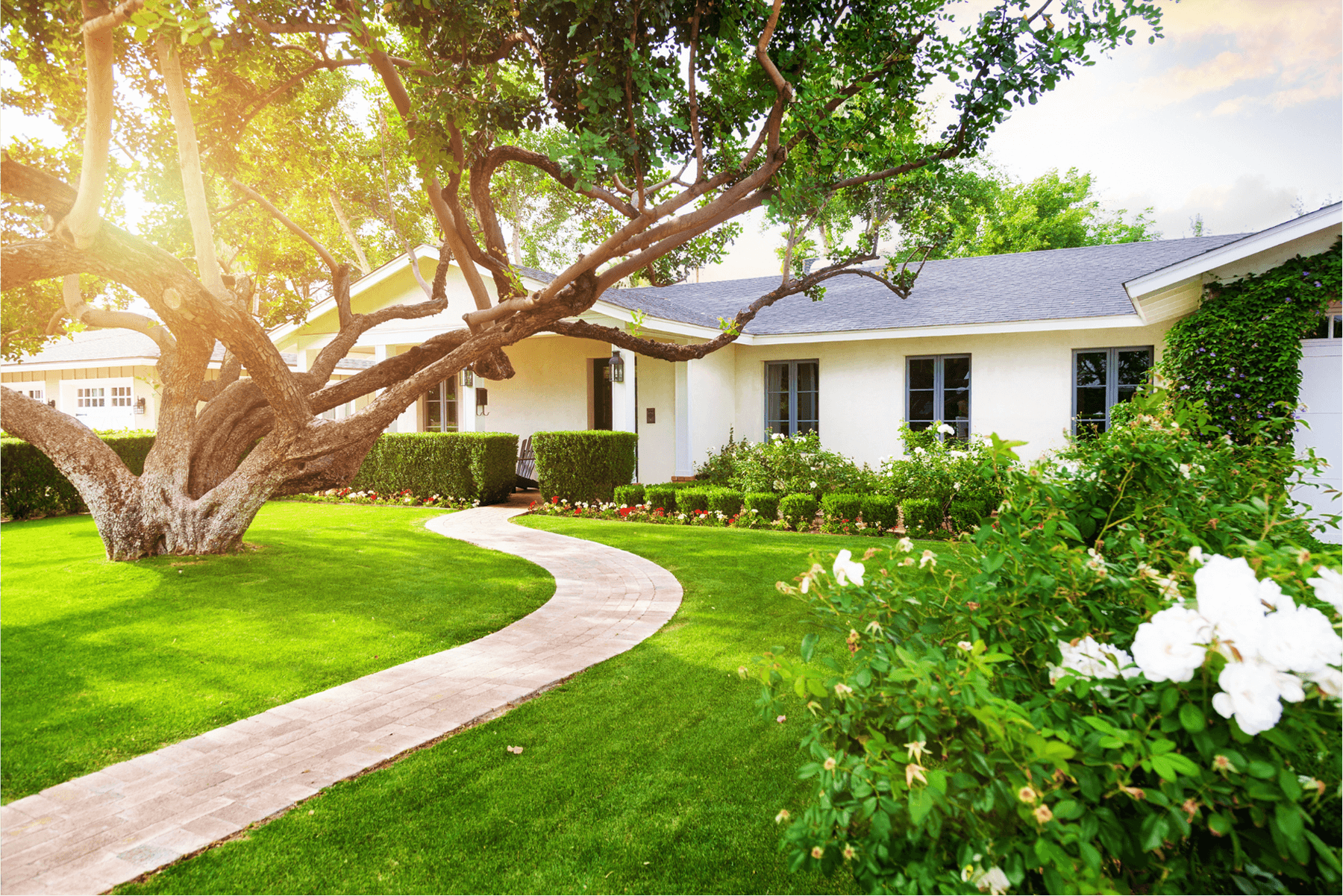 These are just some of the hidden title risks that would not be disclosed by even the most meticulous title search:
Forgery
Fraud in the execution of documents
Undue influence on a grantor
False impersonation by someone purporting to be the owner
Incorrect representation of marital status
Undisclosed or missing heirs
Wills not properly probated
Misinterpretation of wills and trusts
Mental incompetence of a grantor
Transfer of title by a minor
Heirs born after the execution of the will
Unsatisfied claims not shown in the public records
Deeds executed under expired or false power of attorney
Confusion due to similar or identical names
Erroneous reports furnished by tax officials
Incorrect indexing of land records
Clerical errors in recording legal documents
Delivery of deeds after the death of the grantor
Sellers
Selling your house? Signature Title & Settlement will prepare all the necessary closing documents that are required for transferring your property to a new buyer. The process of selling your home can be stressful with inspections and repairs, so the way we serve our home sellers is by working with the real estate agents and buyer's title company to prepare the property for closing. We make every effort to keep our sellers informed of any title defects that need to be handled prior to closing and work diligently to ensure those defects are cleared up. The one thing most sellers want to know is, how much money am I getting from the sale? We take the guess work out of this part of the process by providing a preliminary estimate which gives you a baseline for closing fees, taxes, commissions and mortgage payoffs.
Whether you are listing your house for sale by owner or working with a real estate agent, we are here to support you throughout the closing process! Contact us to get your transaction started or request a quote.