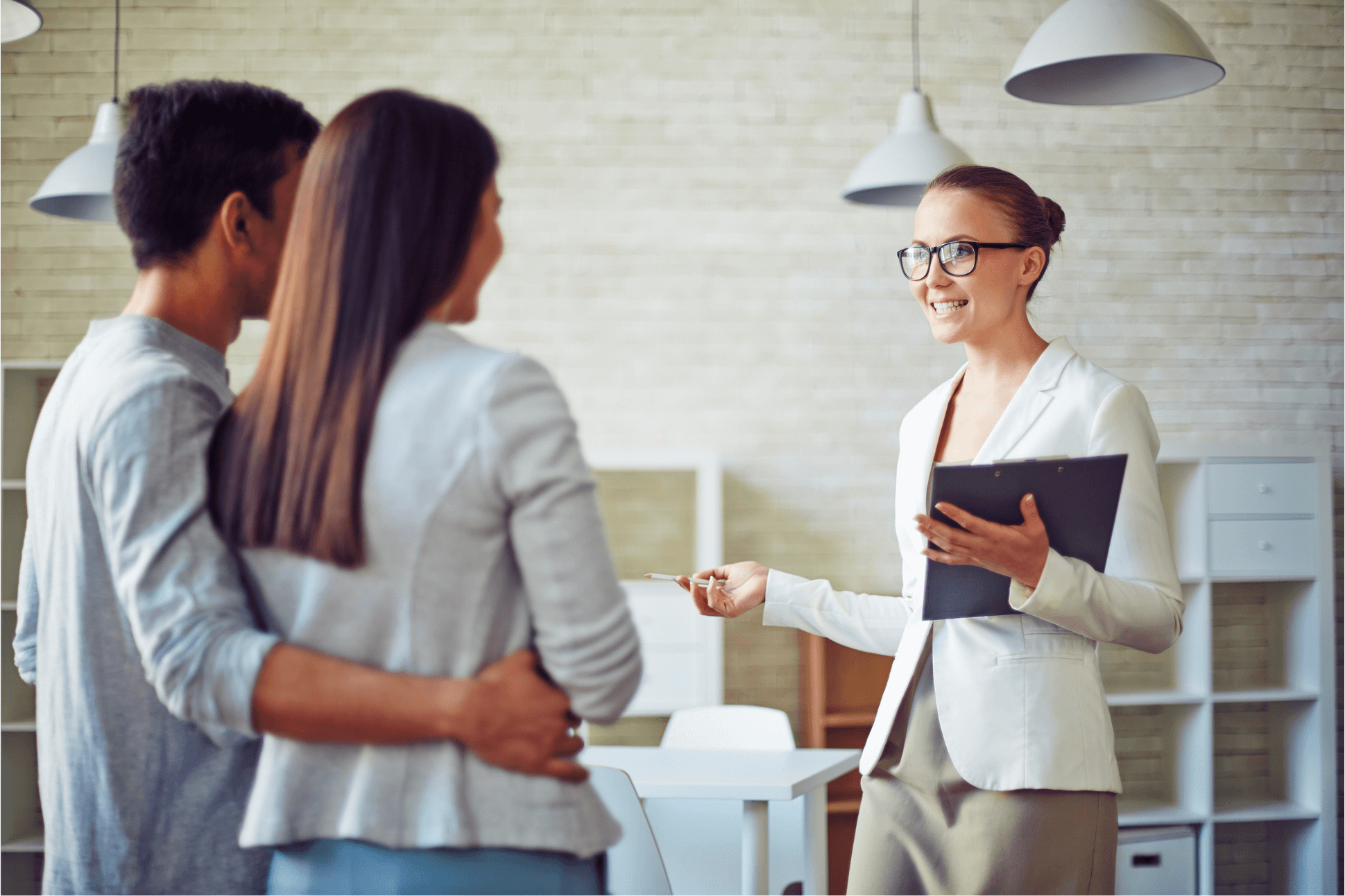 For Real Estate Agents and Lenders
You want a title company that will be a reliable and trustworthy partner in the closing process. At Signature Title & Settlement, we know that loyalty is earned day by day, with hard work, dedication, solutions, patience, and transparency. We are here to facilitate your deals and ensure a smooth transaction for your clients.
When you work with Signature Title & Settlement, your job is easier. REALTORS® enjoy:
One single point of contact
Same day recordings and disbursements
Proactive communication
Full service on every transaction
Timely and accurate title commitments
Knowledgeable and professional staff
Custom gifts for your clients at closing
A clean, professional, and beautiful office to conduct your closings
Flexible closing schedules
Convenient remote signings when needed
Signature Title & Settlement makes every effort to record and disburse the same day as closing.